We want to make our part in saving American lives!
With the company's history dating 10 years back, we have a long track record of being committed to the US healthcare system, supplying hospitals, clinics and private practices alike with top notch equipment!

We like to make sure that every single electronic or a mechanic equipment, device or any tool required to save American lives is available in our stock.
Yearly we sign hundreds of new supplying deals with new manufacturers all across the US and the world…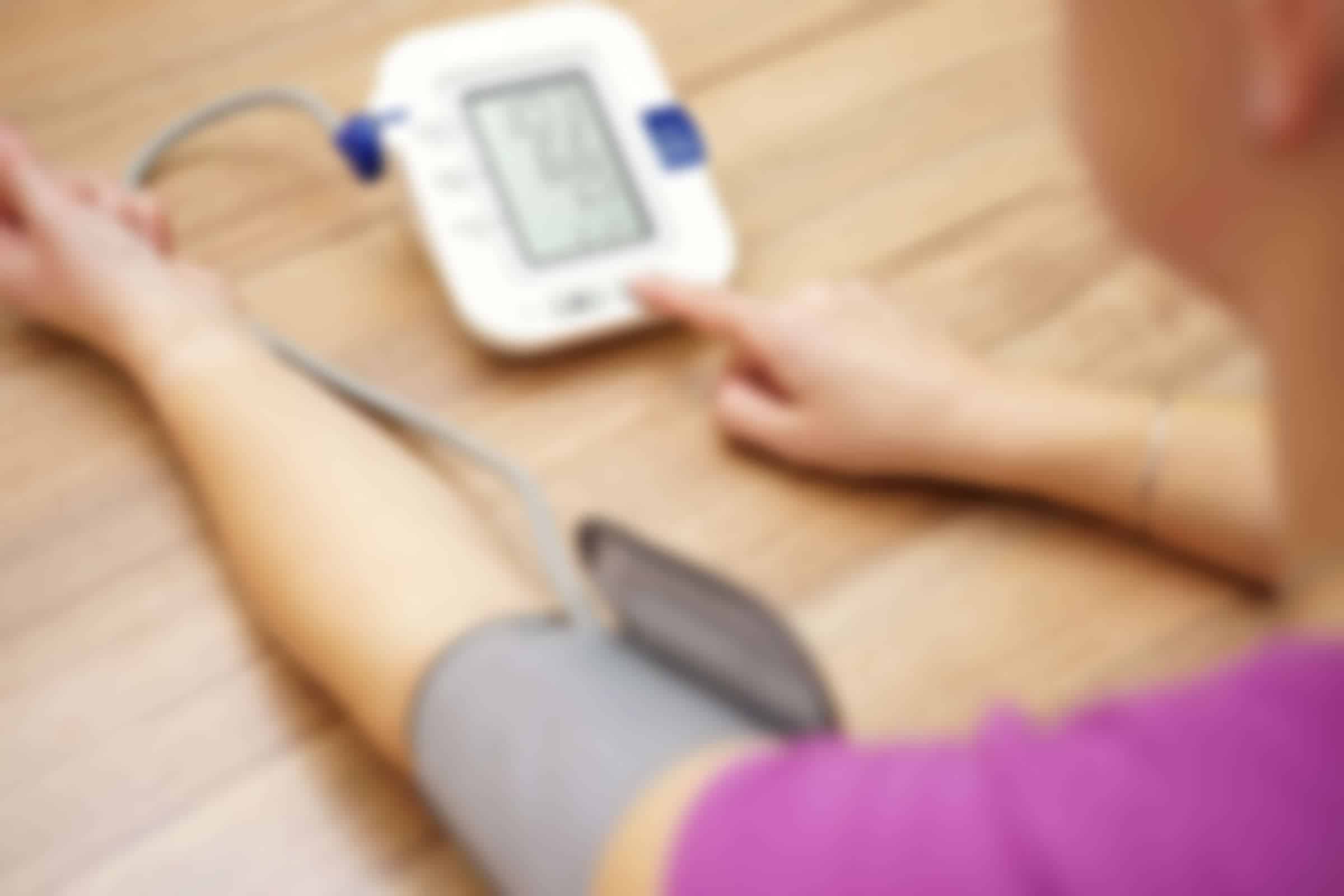 Company's history
MedKit was founded by two good old friends and colleagues, both of whom were proud Harvard's Medical School graduates, eager to make the difference for the healthcare system in the US.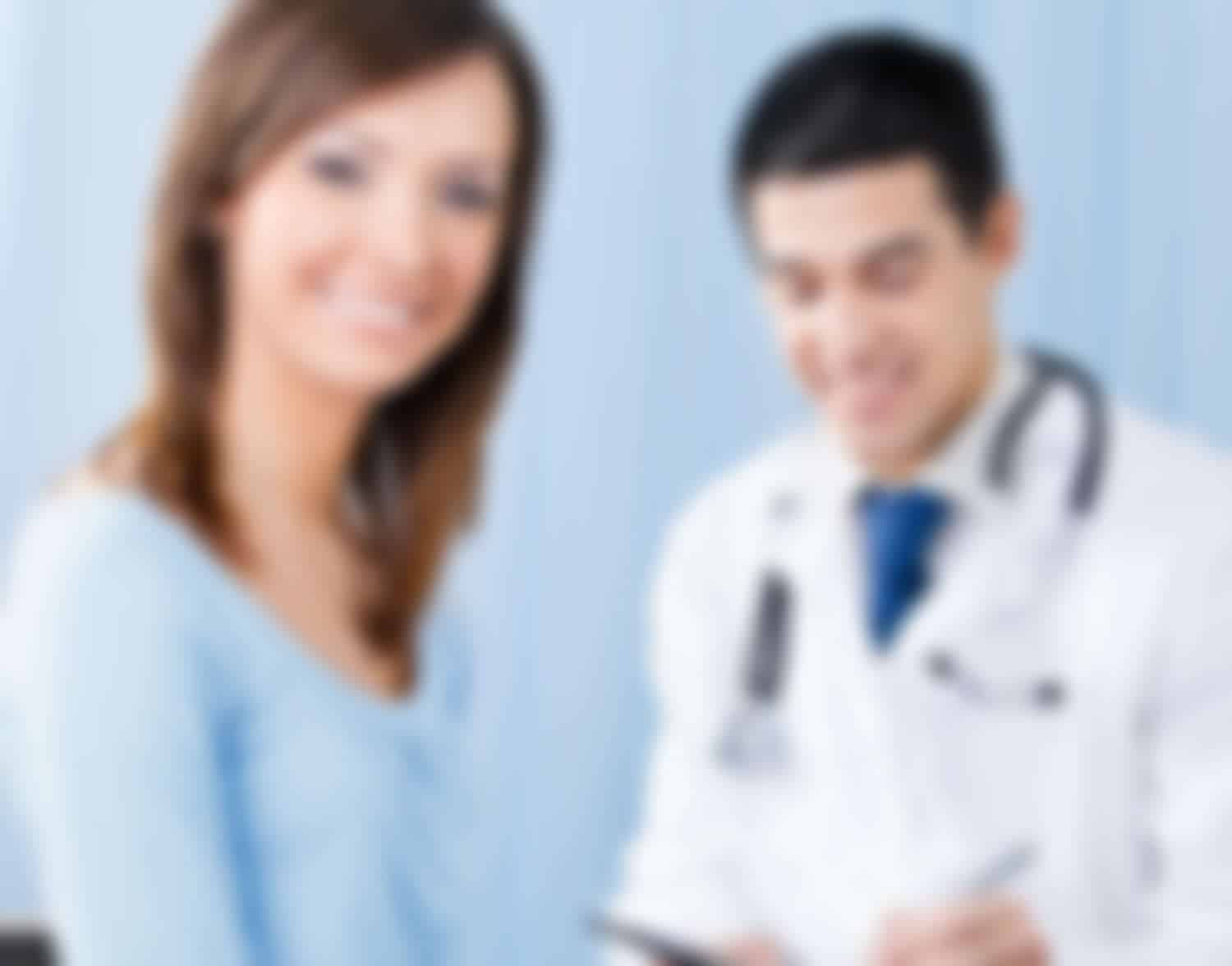 Our Vision
It's really simple – we aim to supply all US hospitals, clinics and private practices with top notch (or refurbished) surgical, cardiac, dental, diagnostic or veterinary equipment!
Our Team
Just like our two founders Dr. Crossby and Dr. Latuce say – there's no work in the medicine that is not done as a teamwork!