New CORONAVIRUS product: NATtrol SARS-CoV-2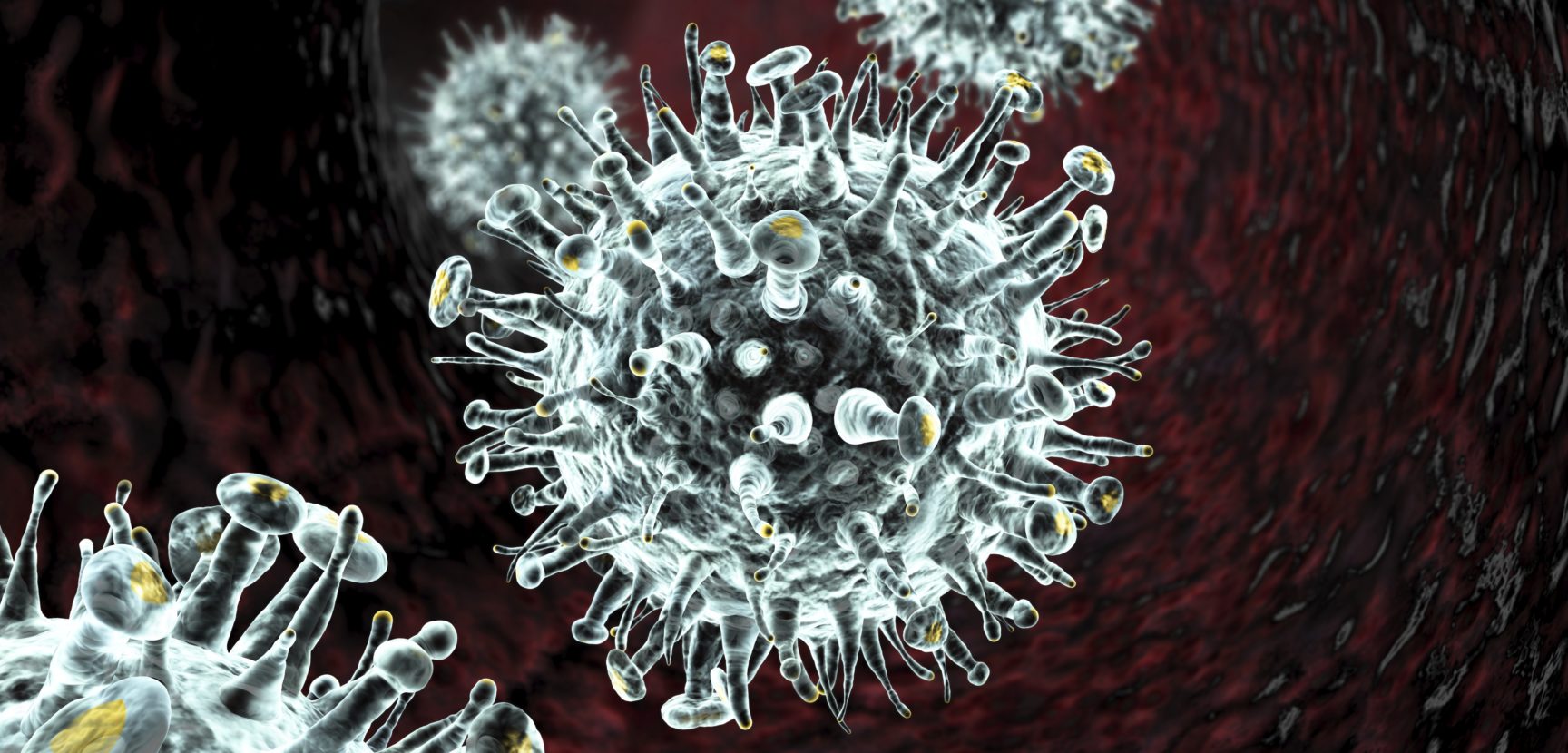 This version targets the CDC gene. A second version that targets the WHO gene will be available in the next weeks. Stay tuned!
Other related products
Coronavirus 229E
Coronavirus NL63
Coronavirus OC43
MERS-CoV – Florida/USA-2_Saudi Arabia_2014
SARS – 2003-00592
ENJOY
10% OFF
on products from this flyer
CORONAVIRUS PROMOTION 2020
MENTION THE PROMOTIONAL CODE
2020CPMM
on purchase order and
benefit of 10% discount until 31 March 2020**
**Promotion is based on current end user prices and discounts cannot be accumulated.