Operations during Coronavirus outbreak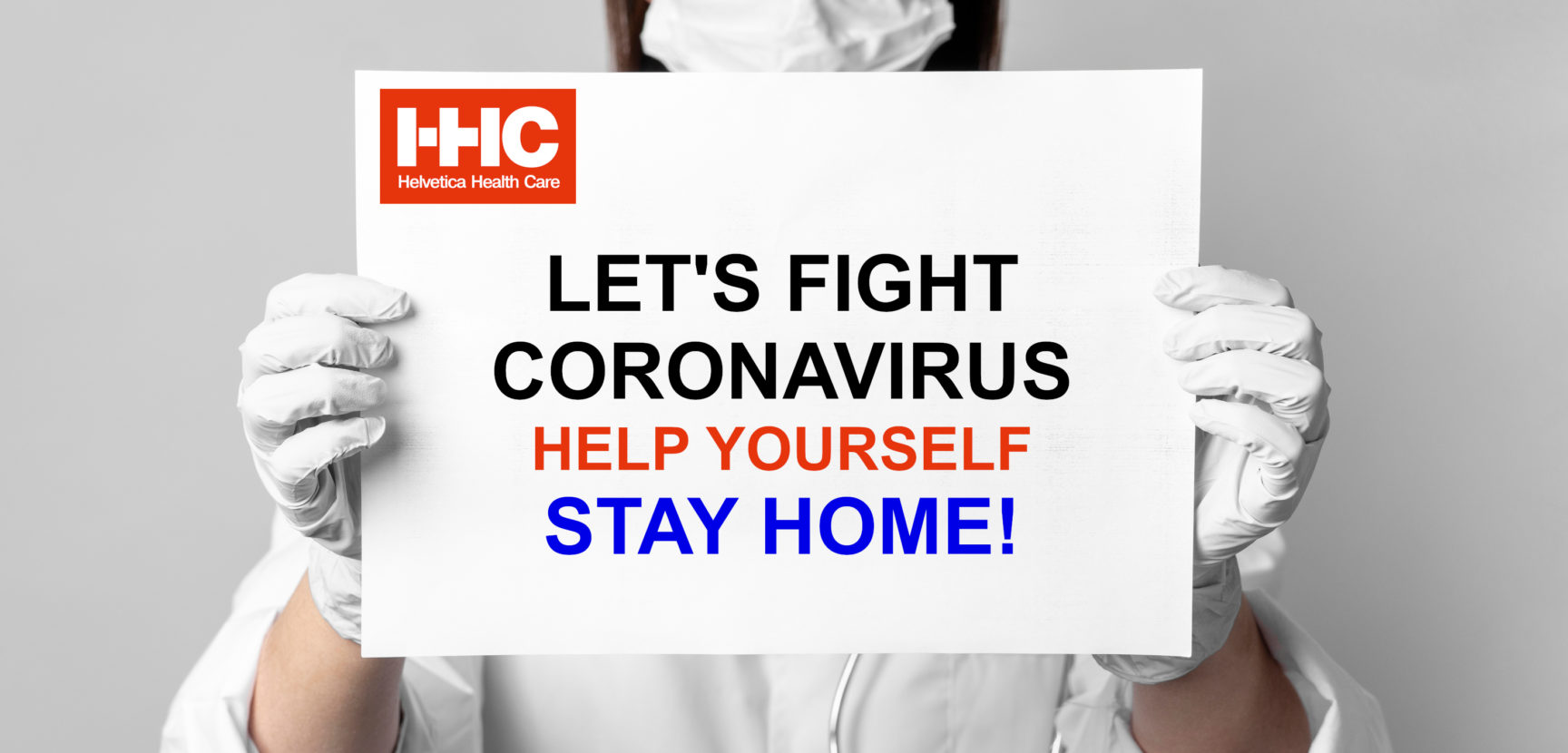 safety measures and continuation of operations
Helvetica Health Care has been monitoring the development of the COVID-19 pandemic and are following the guidance from the World Health Organization and and our local and federal government and institutions.
We remain committed to the continuity of our business and are making every effort to protect the health and well-being of our employees, their families and the communities in which we live and work. We have undertaken a number of measures for ensuring staff safety and operational continuity, including:

+ Remote working from home for all staff where possible
+ Extra protection measures introduced for on site staff and regular health checks
+ Daily briefing of staff on hygiene, prevention and social distancing
delivery of your orders
Logistics activities might be delayed due to flight cancellations by airlines and courier companies, extra protection measures introduced for ground handling and increased number of checks by customs and security authorities.
In order to secure the delivery of your orders in good conditions,
+ HHC level of stock of products is maintained as per our plans
+ Availability of service for all destinations checked before proceeding with shipments
+ All deliveries monitored and tracked 24/24 and recovery actions undertaken in the event of disruption of service
For any request you might have, we will do the maximum to help and support you during this difficult period. Our customer service team stays at your disposal.
D'ONT FORGET! STAY HOME!