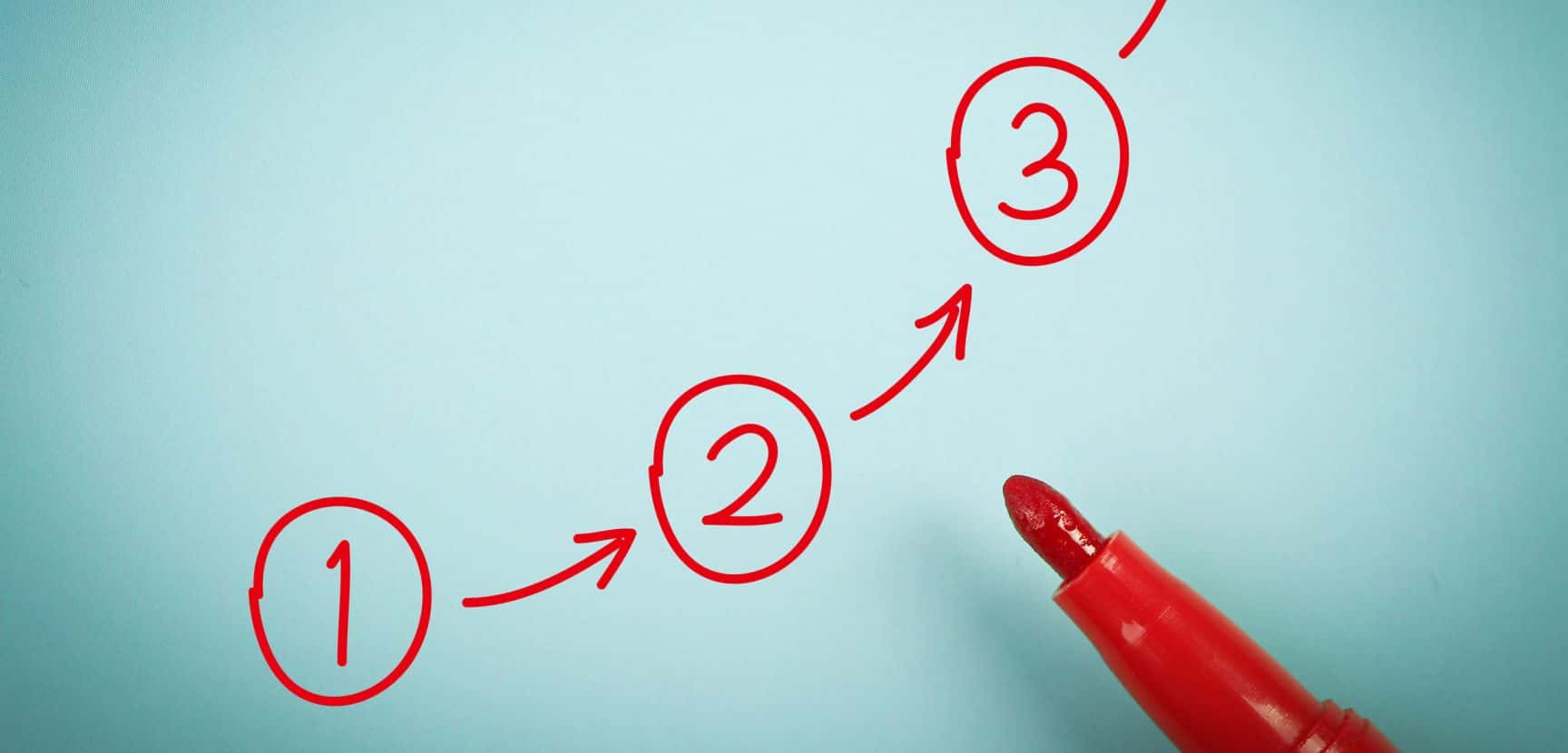 A clear and easy 3 step procedure is applied to our customers' orders. Steps 2. and 3. below are applied for all orders.
1. Quotation
We provide a formal quotation or proforma confirming price and best delivery option. Special prices are offered for annual/standing orders.
Quotations can be requested and compiled directly from our website through our quotation facilty.
2. Order confirmation
Orders can be sent by e-mail, fax or by post. Order confirmation is emailed by HHC within 24h from receipt of order. All terms and order details are confirmed by Customer Service. Any specific request from customers for the delivery are also confirmed.
3. Shipment and delivery
Upon shipment, tracking number, invoice, packing list and certificate of analysis are provided by e-mail. The same documents are sent along with the shipment.
Our dedicated Customer Service team track your order until signed for at the arrival destination.