WELCOME TO HELVETICA HEALTH CARE!
We are a broad-based health care company committed to supplying innovative products and technologies to manage health and improve the quality of life, in partnership with our customers.
We specialise in research products and diagnostics, with a key focus on molecular controls and calibrators for nucleic acid testing. We supply controls for many commercial molecular systems.
We also have access to a large archive of clinical specimens and can provide a wide range of seroconversion material from HIV, HCV and HBV asymptomatic donors.
Our company is located in Switzerland, in Geneva, international city in the heart of Europe, well known for the quality of life and high level of professionalism. We are located in the Swiss Biovalley, which offers an environment with a high degree of orientation to scientific research and development. In close proximity are many of the World's leading Pharmaceutical companies, and NGOs, including the World Health Organization.
Our experienced team reflect these values in our practices and transparent approach to business. We are driven by our commitment to excellence, in product quality and reliability, choice of partners and personalised service we give to our customers.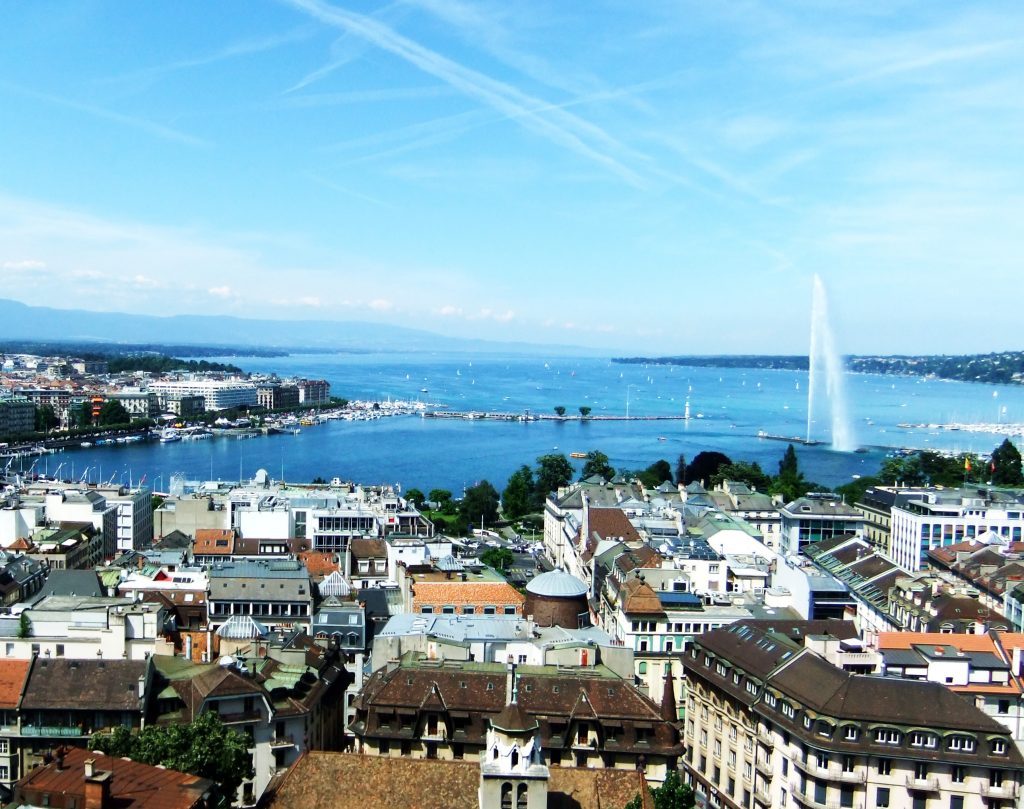 OUR AIM
To simplify our operating procedures and carry out business in the most transparent and efficient manner to meet and exceed customer needs
To develop and maintain excellent relationships with customers, suppliers and staff to create partnerships of trust, and ensure the highest standards of product, quality control and customer support
OUR VALUES
Passion for healthcare and life
Create the right environment for trust, honesty and integrity
Act for developing long term quality relationships
Sustainability and responsibility in business practices, personnel development and the environment
OUR ACTIONS
HHC believes that ethical principles are as important in business as in life. We apply the same values in our business practices as we do in our day to day lives
HHC is commited to reducing our Ecological Footprint. We use electronic instead of printed documents unless necessary
We also follow Sustainable Packaging guidelines and regularly review our packaging materials. We encourage our partners to use more recycled materials and components
OUR SUPPLIERS
HHC senior management has a long history of working with ZeptoMetrix products stretching back almost 25 years. Our close partnership provides a same price guarantee to ensure that you get products at the same price as shown on the ZeptoMetrix website, with outstanding service and no risk guarantee supplied from our European warehouse.
BioQcontrol have 20 years' experience in quality control and their quality control reagents are quantified and consistent, creating confidence that the correct analytical sensitivity is reached in every run, ensuring your blood is safe.

The first proficiency study for the detection of HCV-RNA was started by Dr Nico Lelie from CLB in 1992, (today Sanguin). This was expanded in 1997 to HBV-DNA, HIV-RNA and CMV-DNA to the VQC programme. The scientific group also participated in WHO collaborative studies for establishing nucleic acid standards, after which emphasis changed to nucleic acid and serology methods for blood screening.