Packing and transportation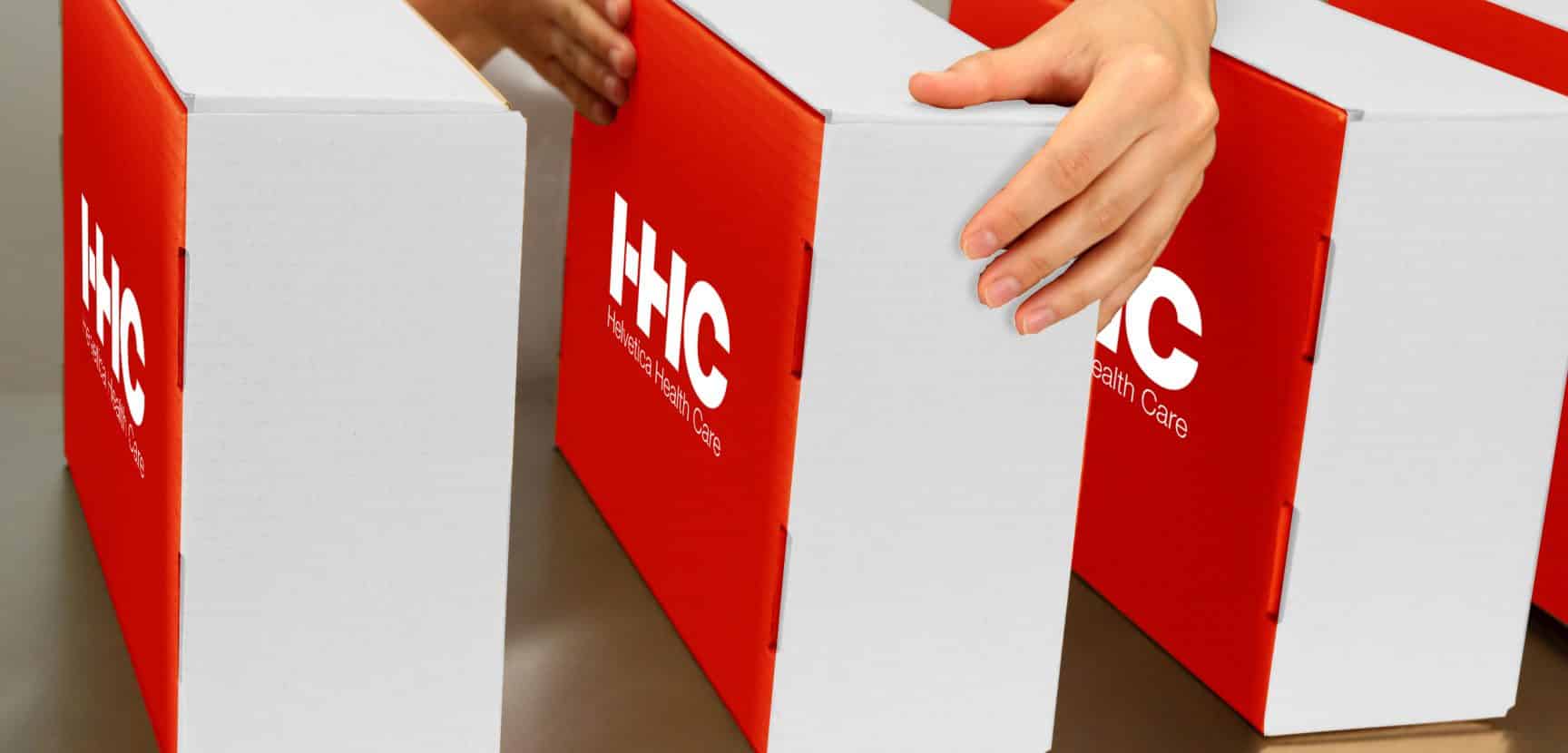 Goods are packed and prepared with the best care to ensure that products remain protected and temperature requirements are respected while delivered. We carefully consider the time needed for the goods to reach the final destination and we prepare them with the quantity of dry ice (UN 1845) or ice packs they require.
Our products can be shipped as research products, diagnostics (both with custom code 3822.1900) or as UN 3373 – Biological substance, category B.
We also consider the best route and the most effective means of transportation for each different destination all over the world, as such by courier or by airfreight. Shipments are constantly monitored and action is undertaken if required in case of any delay during the transit time.
HHC also offer logistics services from our warehouse in the freeport in Geneva : we ensure deliveries to any destination in the world with storage capacity for 2°–8° degrees C. and -20° C. products, applying IATA regulations and our experience for ensuring safe deliveries of biotechnology products and equipment.