Avoid shortage or delayed supplies, 10% OFF before BREXIT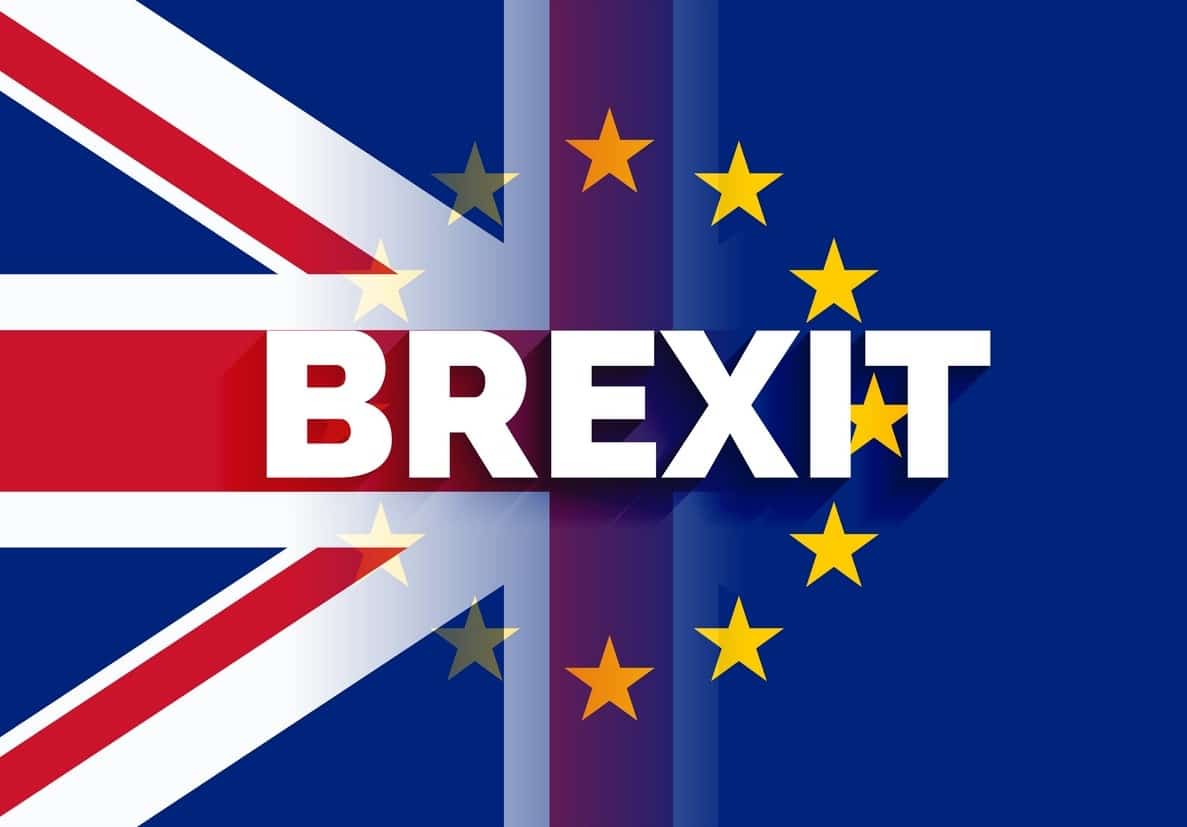 The BREXIT deadline is October 31st.
As you probably know, Helvetica Health Care currently ships orders to the UK as European intra-community supplies, exempt of VAT and customs duties. The pre-clearance of orders enables us to deliver to you within 24 hours, without any clearance delays and without any disbursement or clearance formalities for our customers.
We are confident that this process will continue after the 31st October. Due to current uncertainty however, we believe it might be prudent to increase your safety stock of any key controls to last you during a short transition period, in order to avoid shortage or delayed supplies if import formalities are required again for international trade activities with UK.
If you would like to do this, we are happy to support you by offering a 10% discount on any products ordered and shipped before the deadline. For this purpose, please mention the DISCOUNT CODE BREXITMM31191 on your purchase order.