Fight of the century! 10% OFF for 30 days .vs 24 hours of Black Friday...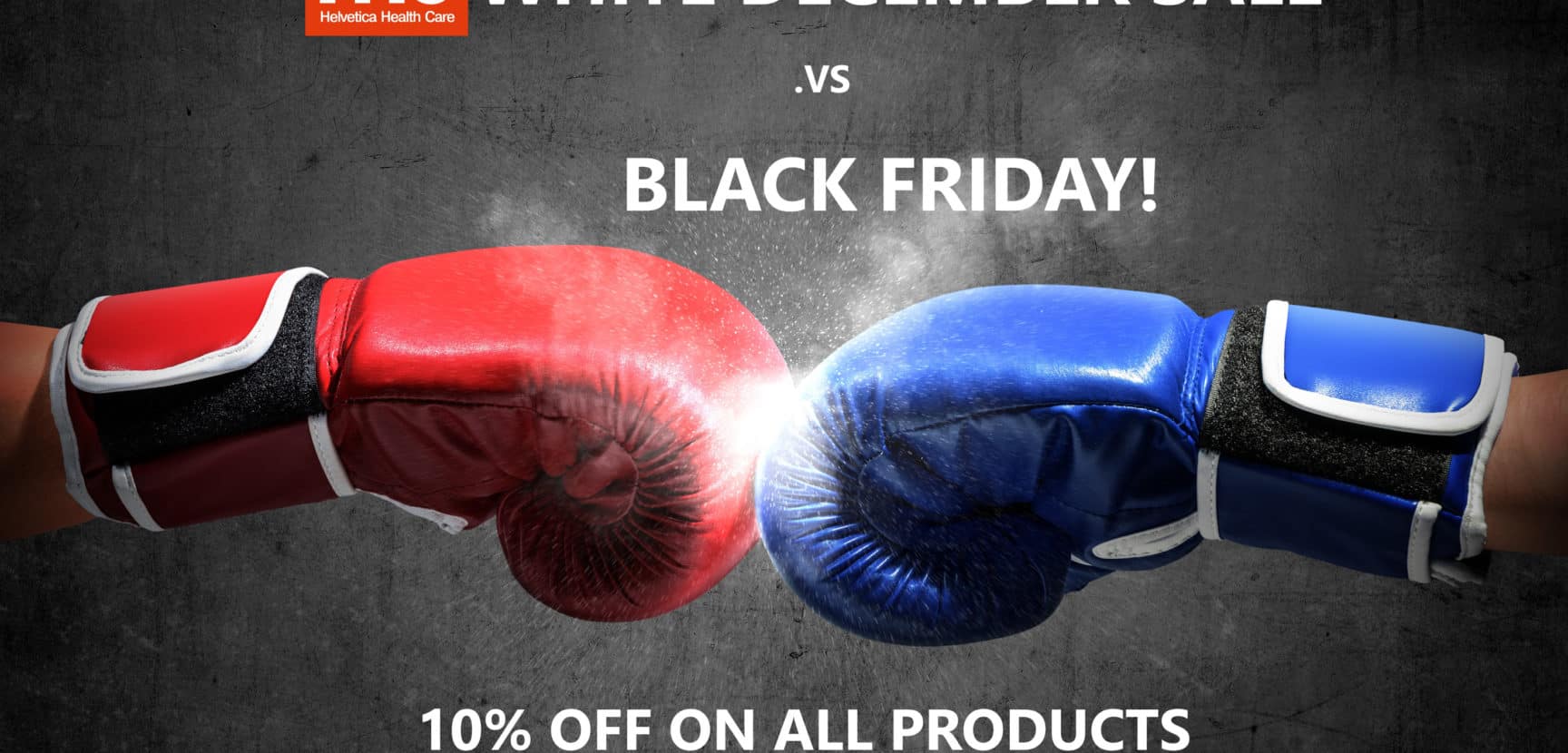 1 day offer… or 30 days discount! Who will be the winner?
Place your order from 1st to 31 December and you will get 10% discount on all our products. Take advantage of this opportunity and start 2020 with cheaper products in stock.
You will be the winner!